BOLD
From essentials to bold- browse through our collection for him find what they want. Tarnish-free materials make it easy to wear and forget. Work, shower , gym- you name it.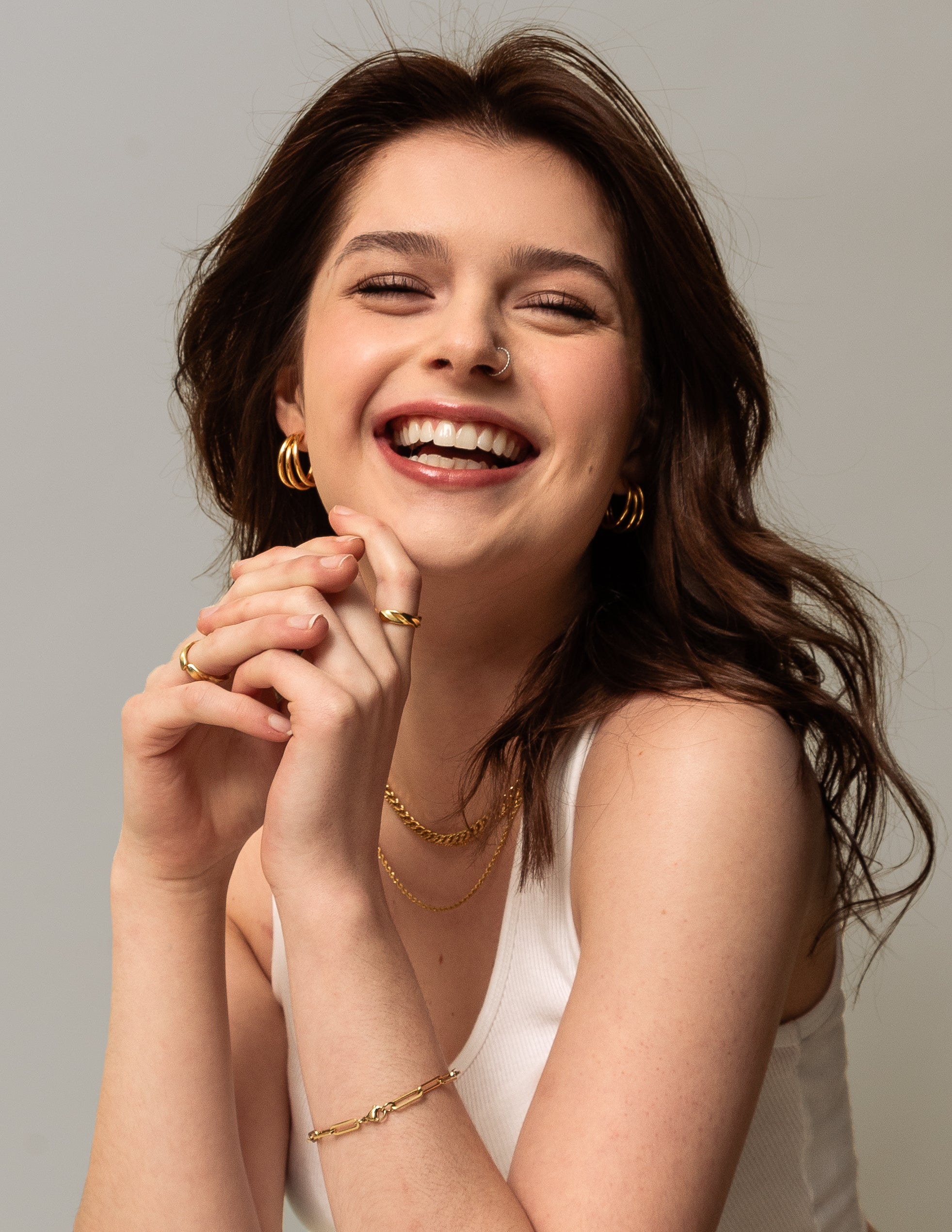 SUBTLE
Carefully curated collections of subtle earrings to statement stackable rings. Give her what she wants.
New Arrivals
Big statements come in small packages with sparkles to add delight to every outfit
This section doesn't currently include any content. Add content to this section using the sidebar.